Photos by Amikhail nilov (via pexels.com)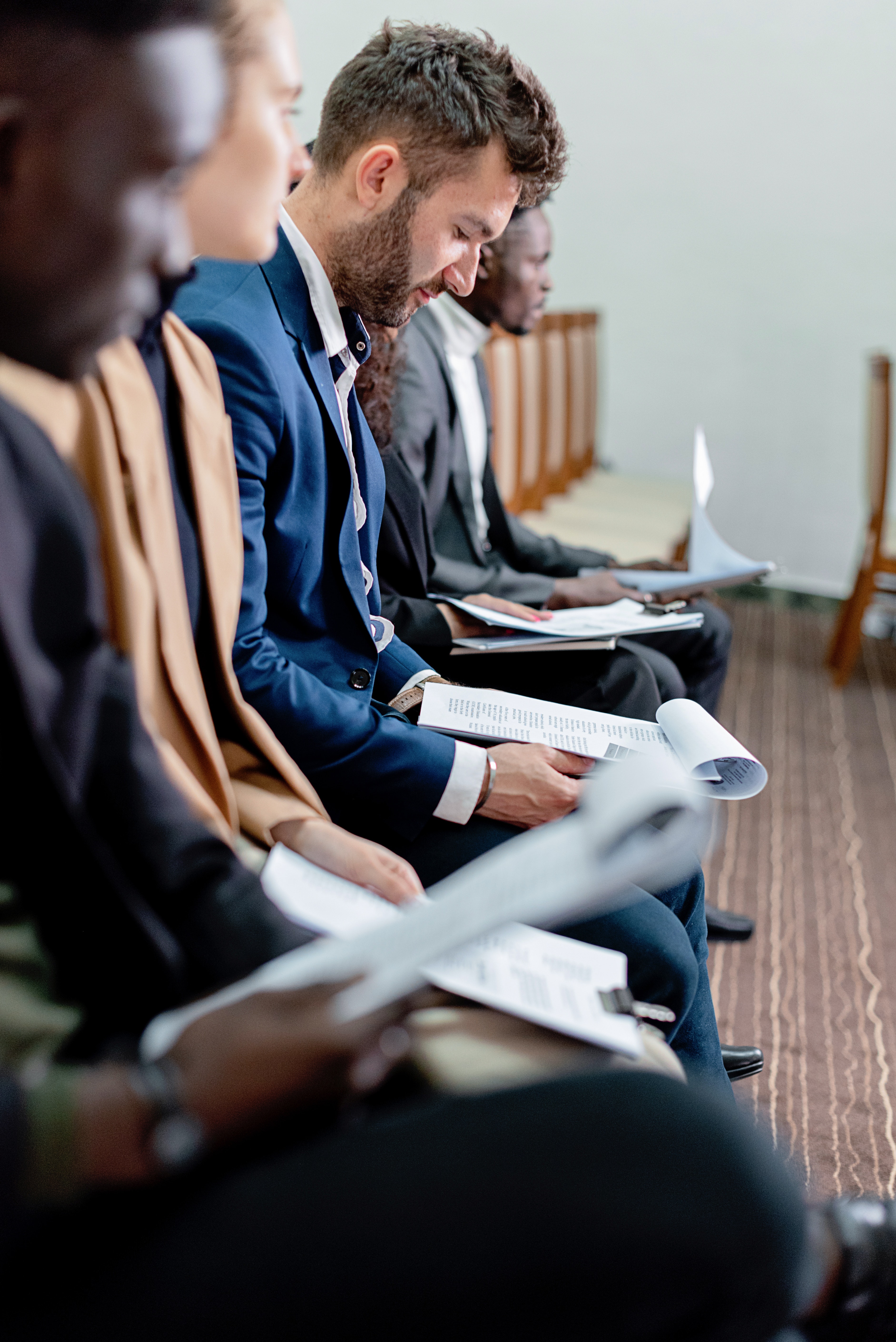 Follow our self-guided course about all the aspects of managing a high-level visit of VIP's

The goal of this module is to help you manage a visit of (a group of) high-level dignitaries or any other most-valued stakeholders like large sponsors or clients. This course will help you to ensure a flawless organisation. Often there is a lot at stake and strengthening relationships is crucial. The visit shouldn't be distracted by any logistical problems. Also, the attention to detail is meant to reflect respect and the importance of the visit.
Deze training in het Nederlands.

The course is based upon years of practical experience with the management of high-level delegation visits

In this course we will teach you all the aspects of managing the visit of a high-level delegation visit: how to prepare such a visit? How to ensure success? How to manage expectations?
We will also teach you the protocol, for example: how to handle greeting procedures? How to seat high-level delegations? What flag protocol applies here? What is the protocol when speeching? What is the rank in a vehicle?
We will discuss the development of a suitable programme as well as the use of scripts and books of faces. The role of the embassy is discussed as well as managing cultural differences.
The course includes interviews, practical examples, the opportunity to test the obtained knowledge in several exercises and downloads of the theory.

High-level delegation course curriculum:
Follow one or our other online courses:

Follow one of our in-person training programmes in Brussels or The Hague

Find more information here.


Check your inbox to confirm your subscription