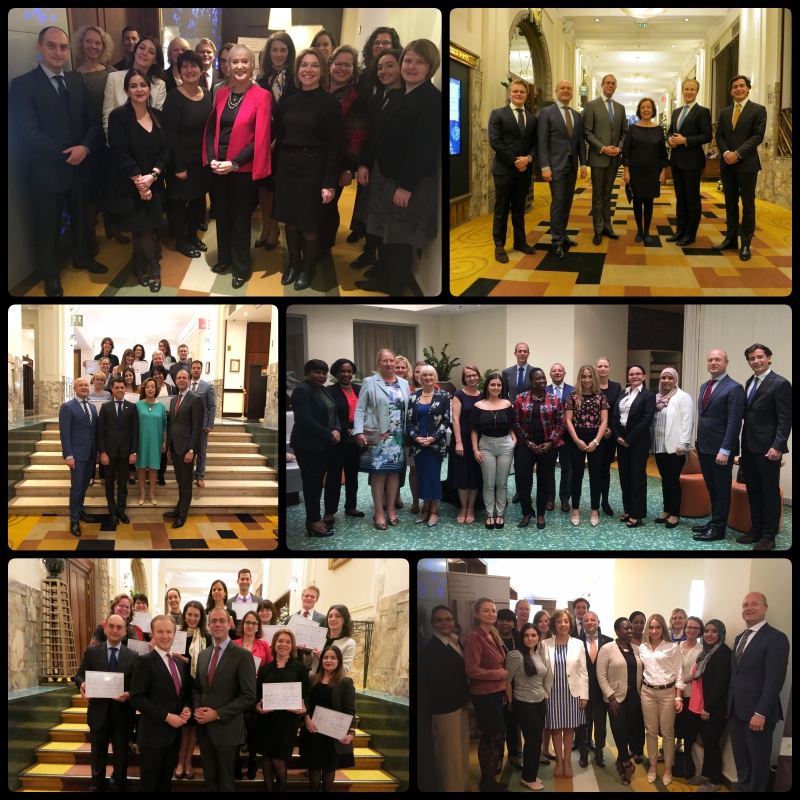 Protocolbureau's Protocol Training - Brussels/ The Hague

This platform allows you to pay for the Protocol Training with a credit card. The login created on this platform also gives you access to the short online introduction training that we request participants to follow before the start of the Protocol Training. All other correspondence goes through the email address known to us.

Op dit platform kun je de Protocol Training betalen met een creditcard. De op dit platform aangemaakte login geeft je tevens toegang tot de korte online introductietraining die we de deelnemers aan de Protocol Training vragen te volgen. Alle overige correspondentie verloopt via het bij ons bekende e-mailadres.

Follow one of our online self-guided training programmes:
Voor een van onze online zelfgeleide trainingen in het Nederlands ga naar protocolbureau.com/onlineNL.


Check your inbox to confirm your subscription